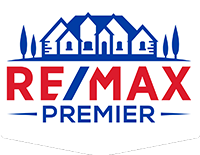 About RE/MAX Premier
RE/MAX Premier is Southeast Texas' local real estate brokerage. With REALTORS who work and live from "Beaumont to Katy, Clevaland to Galveston," we KNOW the area and it shows.
We were #1 in 2016 Closed Transactions for the 77520, 77521, 77523 zip codes (Baytown and Mont Belvieu)…read more
Recent Reviews
5 Stars from another Professional!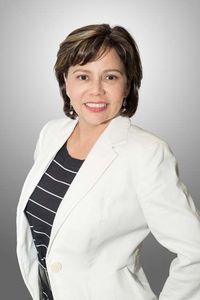 Macarena Briseno-Barboza was an extremely professional agent. I am a Real Estate agent who worked on the opposing side, My listing, her buyer. This is the first time an agent has impressed me to a degree that I publicly commended them. She is still my competition after all. However, She secured her clients offer by going above and beyond to make sure I knew how much they have worked with the mortgage lender to ensure ability to go to closing was ensured. She followed that by having their lender call me before I called them to verify the pre approval, because I would have. She stayed in constant communication with her clients as well as updating me before I called her to get a status. Hands down, the most professional, on the ball agent I have dealt with to date.
-Ryan Kohn, Realtor
It was a seamless transaction
What can I say about the gals at RE/MAX Premier? They are purr-fect!
It was a seamless transaction and I can't thank these ladies enough for making a newbie buyer like me feel very comfortable during the entire process.
My hats off to them and will definitely recommend them to anyone looking to buy or sell some Houston area real estate.
Amy Abbott
,
Clear Lake, TX
Two thumbs up!
I'm very happy with how selling of my home has turned out. Holly and the rest of the team at RE/MAX Premier have been great!
I though the whole thing would be one drawn out process but it couldn't have been further from the truth. I'd like to give them two thumbs up! These guys are tremendous!
Madison Keller
,
Mont Belvieu, TX
True real estate gurus
I'd like to say a big thank you to Holly and her team of agents. These folks are true real restate gurus!
But don't just take my word for it, ask anyone around the area.  That's what I did!
Lizbeth Hart
,
Baytown, TX