Welcome!
SELECT AN AREA ON THE MAP TO VIEW AVAILABLE PROPERTIES AND AREA DEMOGRAPHICS
Welcome!
SELECT AN AREA ON THE MAP TO VIEW AVAILABLE PROPERTIES AND AREA DEMOGRAPHICS
Explore our Southeast Texas Communities

Dream Home Finder
Buying a home? Why not take a few minutes to fill out a form to describe your 'dream' home and see if we can't find a matching property?
SEND ME LISTINGS
Why RE/MAX?
RE/MAX gives entrepreneurs a place to thrive. It's an environment of vast support services,
extensive resources and incredible brand power.
Why RE/MAX Premier?
RE/MAX Premier is the right place for entrepreneurs who want a combination of independence, support,
unique competitive advantages and community connections
– and the right place for customers who understand the benefits of having someone like that working on their behalf.
If you RE/MAX Premier sounds like the right place for your real estate career, let's talk.
Rita McKay, Office Administrator, 281-576-6000, [email protected], joinremax.com/remaxpremier
Join Our Team

Buyer & Seller Guides
No matter what your real estate goals are, we've got exclusive tips and extensive industry knowledge you can immensely benefit from!
SEND ME LISTINGS
Featured Agent
Tafi Daniels, REALTOR
Tafi was born and raised in Texas, growing up in Onalaska and now residing in Anahuac. She tried leaving the small town life in her younger years but soon realized that small town life, on acreage, was just where she needed to be.
She prides herself in providing her clients with a convenient, personalized real estate experience. When you are truly ready to buy, sell or lease, Tafi will provide you with custom service before, during and after your real estate transaction. Never hesitate to reach out to her by phone/text or email.
Real estate has always intrigued Tafi. Growing up with a single mom, who flipped homes, she constantly moved to new "fixer-uppers". She loved going to check out each new home project that her mom had found. Even as an adult, Tafi loves to drive her mom around and look at beautiful homes, especially the ones in need of some TLC and just talk about all the things they could do to make that house perfect!
Tafi is a proud Texas A&M University graduate with a Bachelors in Journalism. After graduation, she began working in the oil and gas industry where she has been a project coordinator, providing support to project managers; performing cost analysis and preparing project proposal packages and even managing some projects herself.
Tafi met her husband in December of 2012 and they have been inseparable ever since. They are a perfect team supporting each others business goals and always pushing each other to do better. In their free time they love to take their boat down the bayou where they live. She believes there's nothing better than a ride on the boat and enjoying all the beauty to just take your cares away. During hunting season you will most likely find Tafi's husband in a duck blind, and occasionally Tafi will join him.
To call her a music lover is an understatement. She can't get enough of listening to all types of music… but if she had to pick a favorite genre she would say it's country for sure! Be prepared to hear her sing along to her favorites in the car or just about anywhere! She will try her best not to sing while with her clients, but it's not a guarantee!
Caffeine definitely keeps this girl going! Don't be surprised if you run into her at any local coffee shop! When she's on the road, she's stopping when she sees a coffee shop she hasn't tried!
Contact Me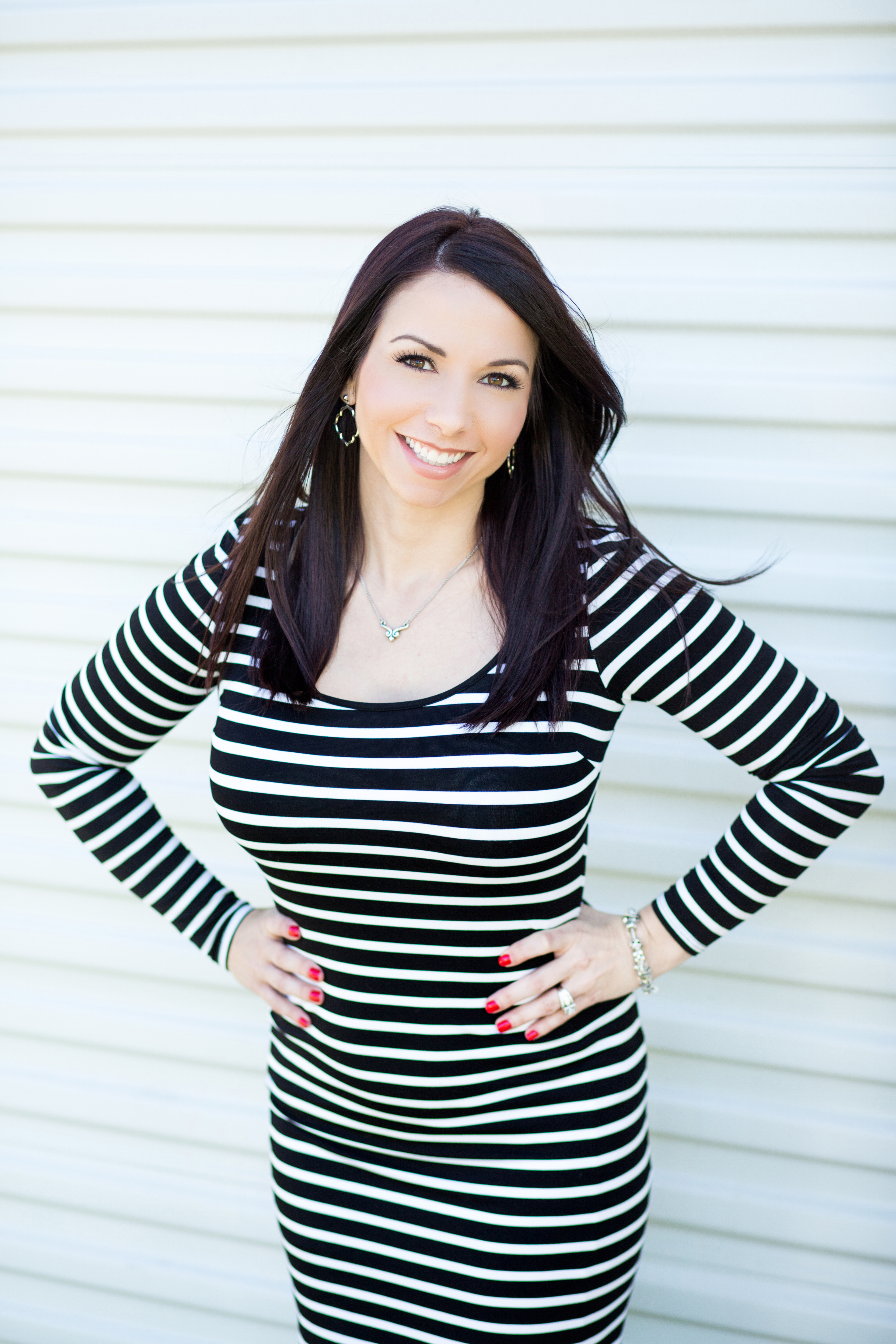 What's My Home Worth ?
Want to know what your home is worth? Let our experts prepare a free home analysis for your City area home! Just fill out our form!
FREE VALUATION
Discover beautiful properties
Browse our latest listings (Updated every 10 minutes!)
View Listings