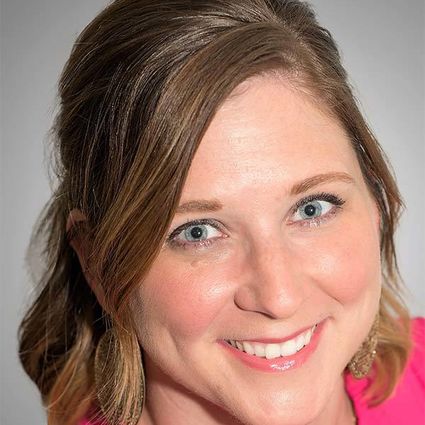 Rita McKay
Office Administrator
A little about me
and why I love real estate
Rita is RE/MAX Premier's Lady Behind the Scenes. Born into a real estate family, Rita has been working in the industry, on and off, for over 20 years. She started by answering phones and putting together listing packets after high school for her mother's real estate brokerage in Baytown, Texas. Rita got her real estate license in 2006, but soon realized that her true calling was as support for real estate agents, rather than being a real estate agent. Have her take any personality test on the market and they will all confirm that she is a "helper," "supporter," "pleaser," and "devotee." What a great person to have on our team! Rita was named the RE/MAX of Texas Office Administrator of the Year for 2016.
Rita was raised in East Houston/West Chambers County before heading off for college. She graduated from Texas A&M University in College Station with a Bachelors in Tourism Resource Management and from the California Culinary Academy in San Francisco with an Associates in LeCordon Bleu Culinary Arts. That's right, she can cook!
Rita met her husband, Steve, while in California and they were married in picturesque South Lake Tahoe. She brought that Cali Boy back to Texas and after 9 years in San Antonio, they now live in Crosby with their three spunky kiddos. Cooper, Emily, and Molly Mae are very involved in extracurricular activities like Cub Scouts, Daisies, and baseball which fill Rita's evenings and weekends playing chauffeur.
There is not much Rita loves more than getting her "groove on" on the dance floor. She'll pretty much always have music playing in her office, and most of the time it is from several decades before she was even born. A self-proclaimed "old soul," Rita also enjoys baking, sewing, reading, and playing board games when she can find the time.