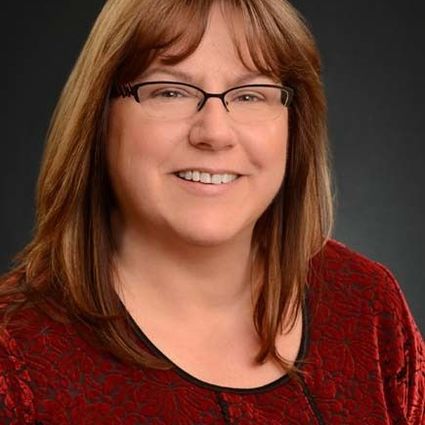 Michelle Carr
Realtor
A little about me
and why I love real estate
Michelle Carr started her real estate career after a stressful career in the financial industry.
After moving to Baytown in 1976 she went on to graduate from Robert E. Lee High School in 1982. She worked at Lyon's Food Market as a meat wrapper for several years, and after loosing her hand in a meat grinder she decided to change careers into bridal consulting. In doing so she worked for Hefner's Fine Gifts and China until their closure. She then again decided to change careers into accounting and worked for Cox A/C & Heating for a total of 17 years until their closure and then at Liberty County Teachers Federal Credit Union for 6 years where she served as President/CEO for four of the six years before starting her career in real estate.
After marrying her husband, Tom on New Year's Day, they moved their blended family to Devers where they raised their four children.
Michelle doesn't let the loss of her hand stop her. She enjoys reading, sewing, crocheting, and spending time with her seven grandchildren. She also loves watching old movies and listening to old time radio shows. She is also serving on the school board for Devers ISD.