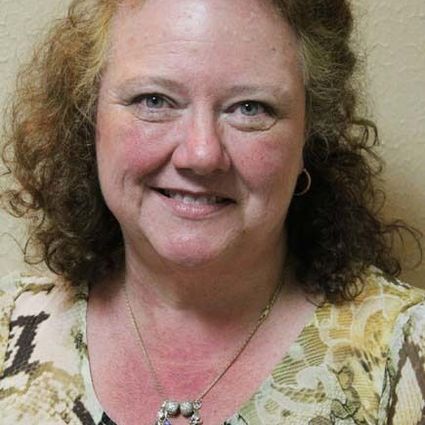 Jerri Hughes
Realtor
A little about me
and why I love real estate
There a few vital pieces of information you need about this realtor. She will do almost anything possible to get you into your new home or to sell your current home. However, she is the queen of chickens! You will not find Jerri battling snakes, rats, or mice. You will not find her crawling under houses, exploring attics, or wading through alligator and snake filled swamps. She is also allergic to packing. She will do almost everything else to help you achieve your real estate goals!
Jerri Beth Adams Hughes is a lifetime Baytonian. She earned her BFA from Sam Houston in radio/tv/film. A masters in bilingual education from University of Houston Clear Lake, and an administrative certification from Lamar, including 70 post masters graduate hours. Jerri also took additional classes from Lee College, SFA, and Rice. Her love of learning kept her in education for 27 years. She worked as a bilingual teacher, assistant principal, and coordinator of bilingual and ESL education. After retiring from GCCISD Jerri continued to pursue her love of learning by becoming a licensed real estate agent.
Just as she worked to help children reach their highest potential in the classroom, Jerri wants to help you reach your highest real estate aspirations. This realtor does it all, except the packing!