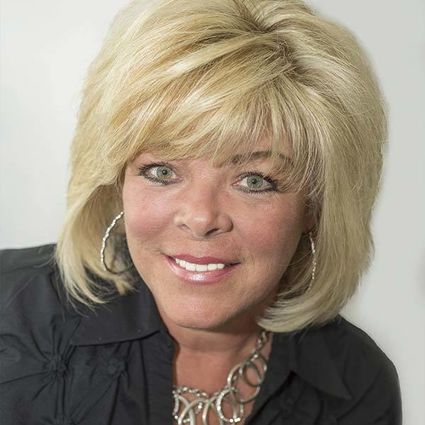 Holly Jackson
Broker/Owner
A little about me
and why I love real estate
Holly Jackson received her real estate license in 2006 and soon after became a real estate broker. She chose to partner with RE/MAX because of its respected brand name, as well as, their cutting-edge technology and training.
Holly is the Broker/Owner of RE/MAX Premier on Eagle Drive in Mont Belvieu. She opened this office in May of 2011 and is now located in her new 5000 square foot building.
Holly Jackson and her team of professional agents work the Baytown/Mont Belvieu area and beyond. "We cover everything from Beaumont to Katy, Cleveland to Galveston" Jackson said. Holly has lived in the Baytown area for over 35 years and has a vested interest in the Baytown area growing and prospering. Holly's motto is "I work for you!" and she really does.
"I work hard to provide my clients with the most positive real estate experience possible."
She also adds, "A vital part of the real estate industry in our area is the personal connections that you have and keep." Holly has worked hard to develop those meaningful connections through her 6+ years on the West Chambers County Chamber of Commerce Board of Directors, 4+ years on the Baytown Chamber of Commerce Board of Directors, as well as, with her hundreds of clients she now calls friends.
In today's real estate market, you need to work with a real estate professional you can trust.
Holly provides the absolute finest service and expertise possible for her clients. Whether you are buying or selling your primary residence, a second home or relocating to a new neighborhood, Holly can help make your home ownership dreams come true.
MY SPECIALTIES
Commercial Developments Land New Home Builders Residential
MY SERVICE AREAS
Anahuac Baytown Beach City Cove Crosby Dayton Highlands League City Liberty Mont Belvieu Wallisvlle